Sierra Wright, 7, stands on a skateboard to pose for a portrait as other neighborhood kids continue to skate down Campbell Avenue South East at 17th Street on August 6, 2012.
Teddy sits with his dogs Tater and Tootsie in New Matamoras, OH on his front porch selling tomatoes.
Max Poff's parents, David and Dianna, sit in Max's untouched bedroom. 16-year-old Max committed suicide, shooting himself in the head with his father's pistol, after his parents say was bullying he received from classmates at Wiliam Byrd High Scool. David Poff says that he still opens the blinds in his room every day, where an American flag hangs on his wall. Max wanted to be a Marine.
According to a Youth Risk Behavior Survey, half of all Roanoke County school kids reported being bullied in 2012 — 12.7 percent of those surveyed said it happened to them daily. The rate for attempted suicide among the high school teens was 11.4 percent, almost double the national average.
And an astonishing one in four reported feeling sad or hopeless every day for more than two weeks at a time — the clinical definition of depressed.
And yet, both school and police officials initially asserted that bullying had nothing to do with Max Poff's suicide.
Zoo Kue, 18, waits backstage as her mother, Mao Vang, dresses her. Zoo's sister, Maijer, 23, stands by her side prior to the Hmong New Year's Festival in Fraser, Mich. The mom and sisters are from Florida and came to support the Hmong community and visit their relatives in Roosevelt, Mich. Michigan has one of the larger Hmong populations in the U.S.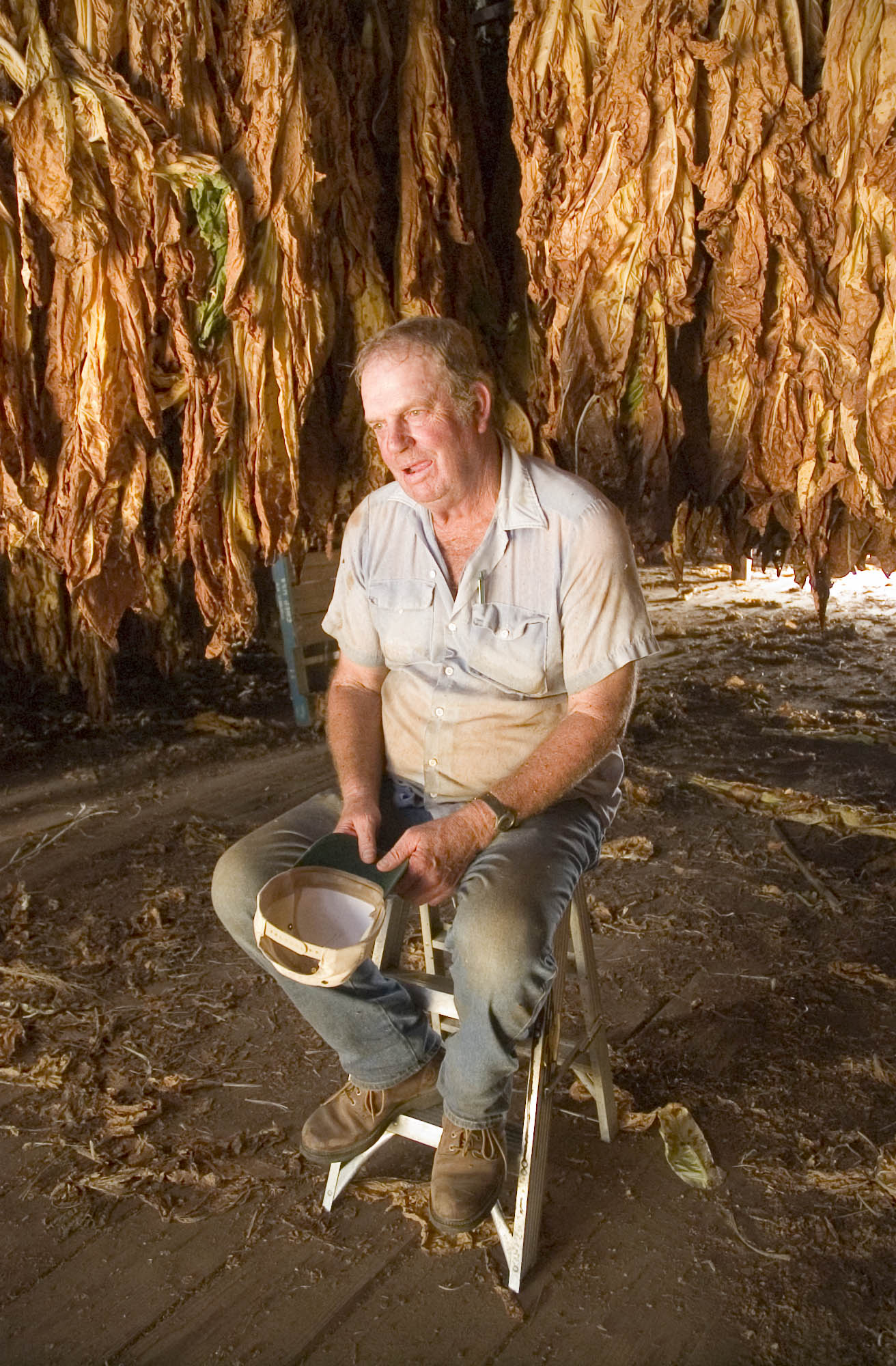 At the Greek Orthodox Festival in Columbus, OH.
Yadav Sapkota, 21, is a Bhutanese refugee who resettled in Roanoke.
Sapkota was born in a refugee camp, lived in a bamboo hut, ate mostly rice, washed clothes in a river. He slipped his feet into real shoes for the first time when he was 17.
"It feels like a dream right now," he said. "It doesn't feel like it was yesterday."
Sapkota, 21, doesn't look like a young man who set foot in the United States for the first time four years ago, barely able to speak a few words of English. He was awkward, embarrassed, comfortable hiding among other Nepalis.
Friday, that same kid who marveled at Americans will deliver the commencement speech at Virginia Western Community College.
Jasmine models at Strouds Run State Park in Athens, OH.
Andrew Nash in Pomeroy, Ohio.
Curtis, undergraduate dance student, poses for a motion shot in the studio.
Robert Avery of Gadsden, Ala., was 15-years-old when he hitchhiked with two of his close friends to attend the March on Washington and witness Rev. Dr. Martin Luther King Jr.'s famous "I Have a Dream Speech" on August 28, 1963. Avery found work with his friends a week before the march, making signs and working in the D.C. field office. At one point, he met Rev. Dr. King and the three had a conversation. Rev. Dr. King asked them many questions but also had some parting words of wisdom. "...Whatever you decide to do in life, just be the best."
Lawanda and Tony, neighbors, together since January in Roanoke, VA.
Nathan Guy, 21, of Trimble, Ohio, grew up in Trimble and began boxing nine years ago at Sam's Gym in Glouster, Ohio. Guy took a break from boxing to move to Pennsylvania in attempts to create a relationship with his biological father. "It didn't work out," Guy said. He has moved back in with his mom and is back at the gym.
Debbie Shull, homeless for three and a half years sits outside on First Street in Roanoke, VA.
Kelly Kingery, 49, of Wirtz poses in his garage on Wednesday, May 3, 2017 where he fixes his race car and collects race memorabilia, including trophies he's won that line the shelves around the garage. On weekends, he saws on the steering wheel of his Late Model Stock race car at Franklin County Speedway and other area short tracks.
Portraits